Speech of the Mayor
The municipality of Qatif was established in 1344 AH and was composed of Safwi to the north to Sihat in the south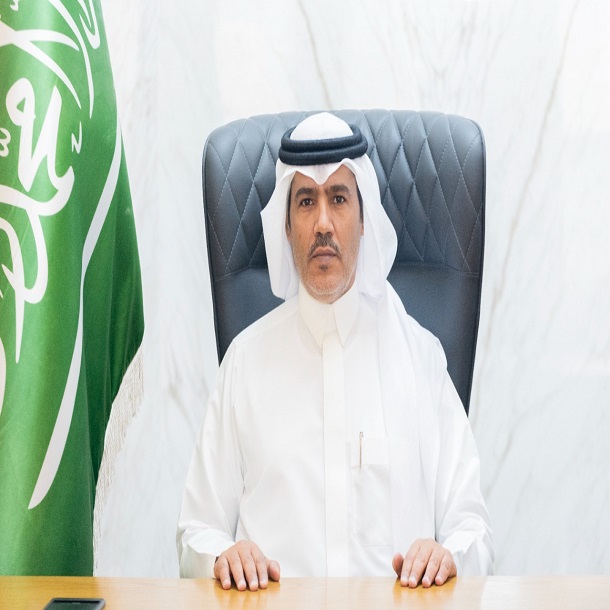 In the name of of Allah the Merciful
I am pleased to welcome you to the site of Qatif Governorate Municipality, which is one of the effective means of constructive communication between the municipality and the beneficiaries as well as employees by providing the required data and information.
This service is a continuation of the development work initiated by the Municipality for years, and the work is continuing to develop all the applications and subsystems, which are working by a team of specialists within a continuous program throughout the periods of employment contracts that are approved by the Municipality.
This knowledge, which provides the beneficiaries with a lot of information, and shortens the time while benefiting from the procedures through the systems and applications implemented and implemented by the municipality in different areas.
And we are keen to provide the best services through this interactive environment, we strive to continuously update data and information according to technical standards to meet the needs, and we are happy to see all the suggestions and opinions to see the service quality required and communicate with us through the channels of communication available ...